CONSUMER PRODUCTS CONSULTING
Our Experts
Our advisors are hired from a variety of industries to bring in different perspectives and thus helping in providing insightful solutions to business challenges. Below are some of the key specialists who have deep expertise in the industry.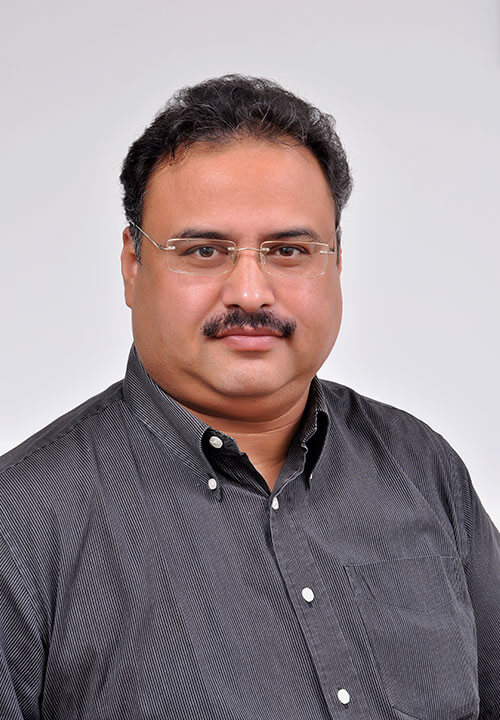 Baqar Iftikhar Naqvi
Business Director
Baqar is a seasoned retail professional and entrepreneur with over 18 years of experience in retail strategy and operations, covering sectors such as fashion & Lifestyle, Food & Grocery and Consumer Goods. He specializes in retail startups in India and internationally, including those in the e-commerce space.
Baqar worked over 10 years with a premiere Retail and Consumer Products consulting firm. As CEO, he then headed a men's value brand with 600 plus stores and 125+ Shop in Shops. He was a part of the startup team and the CEO of an e-commerce start-up in the premium/designer fashion and lifestyle space. As cofounder & CEO, he then cofounded another social commerce startup.
Baqar currently works as Business Director with Wazir Advisors, advising retail and consumer products clients on strategy, operations and M&As.He also actively works in the field of Skill Development in the retail sector.