Our Experts
Our advisors are hired from a variety of industries to bring in different perspectives and thus helping in providing insightful solutions to business challenges. Below are some of the key specialists who have deep expertise in the industry.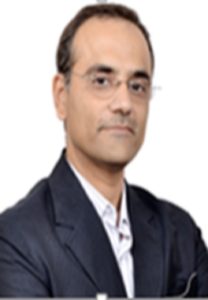 Sanjay Sehgal
Business Director
Sanjay is a management professional with over 24 years of experience with industry leaders & start ups in diverse industry segments – telecom, banking, logistics, mobile technology and health care. He has worked for organizations such as DHL, Standard Chartered Bank and Airtel across various national leadership roles. He has also been part of start ups heading Momark Services, a mobile based Saas, consumer engagement solution for retailers and till recently with Nutriwel Health leading an industry first Tele health advisory model.
His experience with diverse industry segments has helped acquire a broad based experience in diverse products, best practices and processes in the areas of B2C, B2B, new product development/launch, channel restructuring, key account management, operations and administration.
Sanjay currently works as Business Director with Wazir Advisors, leading the Skill Development vertical across all projects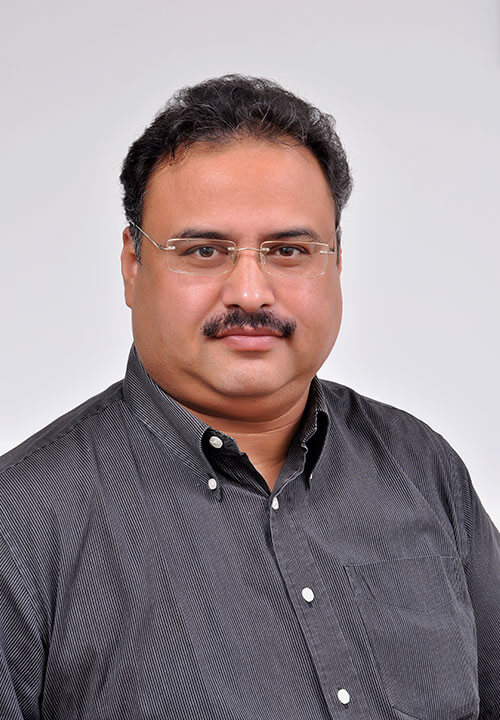 Baqar Iftikhar Naqvi
Business Director
Baqar is a seasoned retail professional and entrepreneur with over 18 years of experience in retail strategy and operations, covering sectors such as fashion & Lifestyle, Food & Grocery and Consumer Goods. He specializes in retail startups in India and internationally, including those in the e-commerce space.
Baqar worked over 10 years with a premiere Retail and Consumer Products consulting firm. As CEO, he then headed a men's value brand with 600 plus stores and 125+ Shop in Shops. He was a part of the startup team and the CEO of an e-commerce start-up in the premium/designer fashion and lifestyle space. As cofounder & CEO, he then cofounded another social commerce startup.
Baqar currently works as Business Director with Wazir Advisors, advising retail and consumer products clients on strategy, operations and M&As.He also actively works in the field of Skill Development in the retail sector.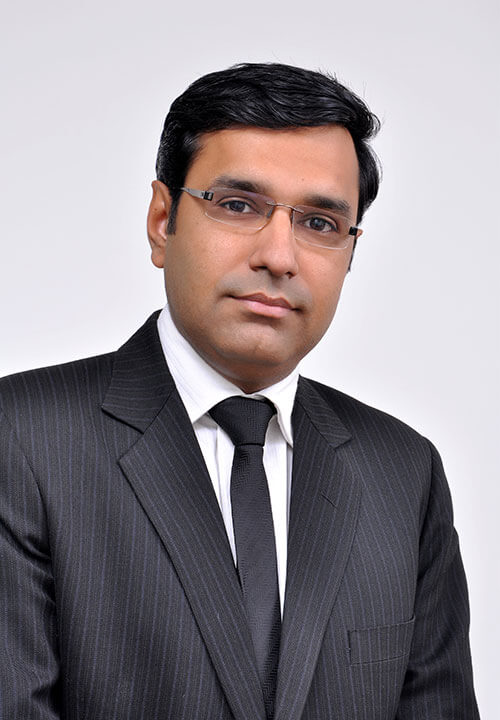 Varun Vaid
Associate Director
Varun has experience of more than 15 years with domain expertise in textile and apparel. His key areas of focus include segment analysis, value chain mapping, business growth strategies, policy formulation inputs and financial modelling.
Varun has worked in textile manufacturing and marketing before moving to consulting. Besides India, he has on-the-ground experience in East Africa, China, South and South-East Asia. He is an empaneled consultant with International Trade Centre (ITC), Geneva and Business Advocacy Fund, Africa. Hehas led various consulting assignments related to sector growth strategy, financial appraisals, business entry strategy, policy development and evaluation etc. for leading Indian and international entities.
Varun currently works as an Associate Director with Wazir Advisors, advising public and private sector clients on strategy, implementation and alliances.