Our Experts
Our advisors are hired from a variety of industries to bring in different perspectives and thus helping in providing insightful solutions to business challenges. Below are some of the key specialists who have deep expertise in the industry.

<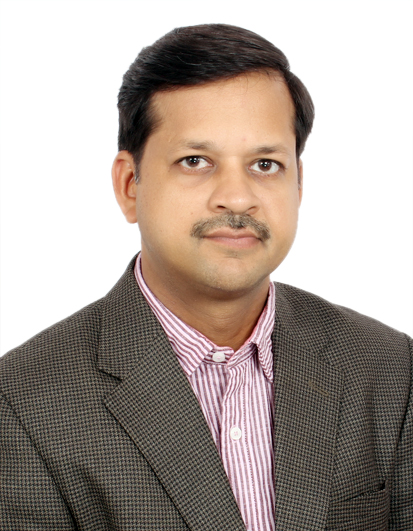 Surender Jain
Business Director
Surender is a result-focused professional, having a rich and dynamic experience of 20 years in the apparel sector including apparel manufacturing, general management, customer service, quality system management and human resource development.
Surender has held top management position in well-known apparel manufacturing firms in India, Bangladesh and Vietnam. Having served for about 8 years in Bangladesh and Vietnam, he acquired in-depth experience of human resource management, operations and commercials. He also played a key role in business improvement leading the organization through implementing practical solutions in strategic planning, operations and quality.
Surender is currently spearheading efforts with Wazir Advisors as a Business Director advising apparel manufacturing firms on strategy and operations.